If you are going to study in the UK, you must apply through the UCAS application system. It consists of several elements, such as the names of the universities and courses you want to apply to, your personal details and education history, as well as a cover letter and references. See how to get a letter of recommendation for studies, whereby you will be admitted to your dream university in England.
Reference it's a different letter of recommendation. The admissions committee tries to get to know the candidates for studies better and selects those people who will be admitted to a given university in England. Although references are rarely used in Poland, in Great Britain they are a permanent element of recruitment for studies.
References have one basic purpose – to tell the university what teachers or other representatives of your educational or professional environment think of you. The point, of course, is to show that you are a person:
hardworking,

reliable,

responsible,

mature,

with knowledge and skills that allow you to continue your education outside your own country.
Please note that references must be written in English. Their optimal length should not be longer than 4000 characters.
If the recommendation letter is well written, your chances of studying at your dream university will increase significantly. How to get such references?
Your UK study reference should come from a person of public trust. Most often it is a teacher, professor, trainer, or employer. If you are socially active in your town, you can even ask the school principal or the city president for them. On the other hand, English speakers are most often asked to write references, due to their knowledge of the English language.
However, it is important that the person writing your testimonial knows exactly what should be in it. But don't count on your teacher to figure it out on their own. Instead, explain to them exactly what this letter of recommendation means to you. Tell, me for which studies and for which field you are applying and what is your choice. Provide a list of your own achievements, as the author of the testimonial may not be aware of them. Especially if you've been doing a lot of work outside of school, eg. as part of volunteering.
What information must be included in references?
A well-written letter of recommendation is concise and contains some specific information. One of them is the presentation of the relationship that connects you with the author of the reference, including emphasizing how long and how far you know each other.
In addition, references must include information about your achievements and accomplishments. It doesn't have to be the Olympics or medals at sports competitions. Systematic study, participation in extracurricular activities, as well as showing your progress to study is also an achievement. If there is anything that shows your determination and commitment, it is worth including it in the recommendation letter for studies in Great Britain.
Also, don't forget to make sure that your references include a paragraph on your English language skills, both spoken and written. This is also a good place to mention language certificates if you have any.
The reference letter should also include:
assessment of your preparation for studies and the accuracy of the choice of the field of study

– information on your interests and successes related to them, in the context of your chosen field of study in England)

assessment of your capabilities – information about your knowledge, characteristics, ambitions, and skills that will help you succeed at a university in a foreign country.
What should well-written references look like? Of course, it should consist of an introduction, middle part, and conclusion, and the whole letter should be divided into short paragraphs. Below is the correct reference scheme. You can show it to the author of your recommendation letter. You will greatly facilitate the task in this way!
Introduction:
– short presentation of the relationship that connects you with the author of the reference, including emphasizing how long and how far you know each other.
Middle part:
– a general description of the candidate, presenting him as a hardworking, reliable, responsible, and mature person, preferably on a specific example (systematic playing of an instrument, involvement in additional projects, and even ordinary tasks during daily lessons),
– achievements and accomplishments of the candidate for studies,
– additional information that distinguishes the candidate for studies from other students.
Conclusion:
– supporting the candidate's application for a given field of study,
– determination of the English level (speaking and writing),
– expressing hope that the candidate will be admitted to study at a given university.
And finally, the most important point. Never ever copy ready-made testimonials from the Internet! By deciding to take such a step, you are ruining your chances of studying in the UK.

Who is the Best Reference for University Application?
Selecting the best reference for your university application is crucial. Ideally, it should be someone who can thoroughly articulate your strengths, academic abilities, and personal qualities. Here are the most suitable individuals to consider:
Teachers or Professors:
   – Subject Teachers: Those who have taught you in academic subjects relevant to your chosen course. They can speak about your academic performance, participation, and skills in their class.
   – Head of Department: If you've had extensive involvement or significant achievements within a specific subject area, your head of department can offer a broader perspective on your abilities.
Employers or Work Supervisors:
   – Work Supervisors: Especially beneficial if you've had a part-time job or undertaken internships, your work supervisor can discuss your work ethic, responsibilities, and any specific skills developed.
   – Employers: Those who can provide insights into your professional abilities, dedication, and how you contributed to the workplace.
Extracurricular or Community Activity Leaders:
   – Coaches or Activity Leaders: If you're actively engaged in extracurricular activities, such as sports, music, or volunteering, their references can emphasize your commitment, leadership skills, and achievements outside of academics.
School or Career Counselors:
   – School Counselors: Often experienced in writing recommendation letters, they can give an overview of your overall performance, personal development, and aspirations.
   – Career Counselors: If you've sought career advice or guidance, they might have insights into your long-term goals and how the chosen course aligns with your aspirations.
Notable Personal Contacts:
   – Local Leaders or Public Figures: If you have direct involvement or a strong relationship with influential community leaders, politicians, or local figures, their endorsement can carry significant weight.
When choosing a reference, prioritize individuals who know you well, have observed your abilities firsthand, and can provide specific examples or anecdotes to support their claims. Always request permission before listing someone as a reference and ensure they are comfortable writing a positive and detailed recommendation for your university application.
Remember, quality references can greatly influence your application's success, so choose wisely!

Q&A: References for UK University Applications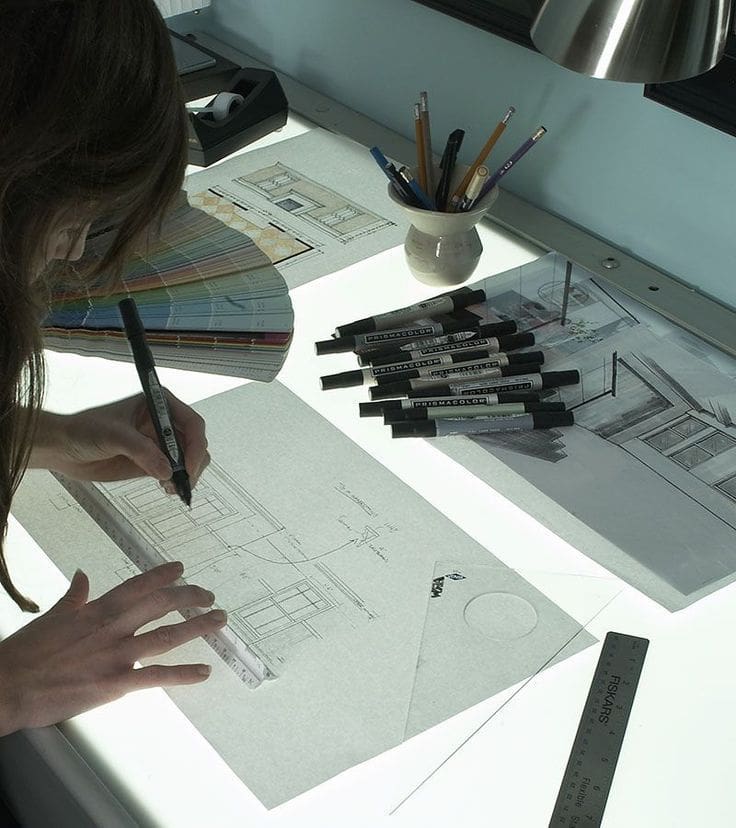 What is a reference for a UK university application?
   A reference is a written recommendation or endorsement provided by a teacher, employer, or another individual who can vouch for your academic abilities, personal qualities, and suitability for the chosen course at a UK university.
Who can be a reference for a UK university application?
   Suitable references for UK university applications typically include teachers, professors, employers, mentors, supervisors, or individuals who have directly observed your academic performance, work ethic, or personal attributes.
What should a reference letter for a UK university application include?
   A well-crafted reference letter should include details about the relationship between the referee and the applicant, insights into the applicant's academic performance, character, extracurricular involvement, and specific examples highlighting their abilities and achievements.
How many references are needed for a UK university application?
   Generally, most UK universities require at least one reference as part of the application process. However, it's advisable to carefully review each university's specific requirements, as some may request two references.
How do I ask for a reference for a UK university application?
   Approach potential referees respectfully and provide ample time for them to write the reference. Explain why you are seeking their endorsement, share details about your educational goals and achievements, and provide any necessary information they might need to draft a comprehensive letter.
Can a family member be a reference for a UK university application?
   Generally, it's recommended to avoid family members as references for university applications. Instead, opt for individuals who can provide an objective assessment of your academic and personal attributes.
Is it necessary for references to be written in English for UK university applications?
   Yes, references should be written in English, as they will be reviewed by admission committees in the UK. Ensure that your referee is proficient in English to draft a well-articulated and coherent letter.
Are there specific guidelines for writing a reference letter for UK university applications?
   While there aren't strict templates, a good reference should be well-structured, concise, and highlight the applicant's qualities relevant to the chosen course. Guidelines may vary by university, so it's essential to check specific requirements.
Ask our English students any question and we will give you free help as well as information as soon as we can 🙂
See the ranking and statistics of one of England's several hundred universities