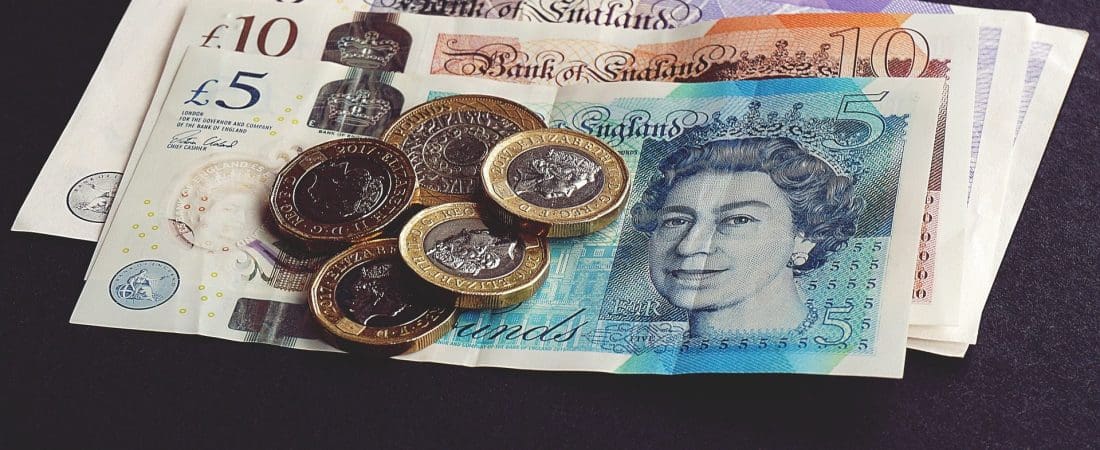 Study and work in the UK:
earn money for your living and entertainment

You will gain valuable experience in the foreign labor market

enrich your resume

meet new people.
Working while studying in the UK is very popular among students. The reason is simple: even with tuition covered by a student loan, the high cost of living remains a challenge. Young people are eager to experience the charms of student life and often take on casual work, which also adds value to their resume.
The universities are encouraging people to take up college jobs. Some of them, such as Middlesex University London, give jobs to students on campus.
Working while studying - how to reconcile work and study?
The university system in the UK is designed so that a student does not have to spend time at university from morning to evening. An average of 5 to 30 hours a week are spent in lectures and exercises, but much time should be spent on independent work, such as reading or writing papers.
The number of classes at the university depends primarily on the field of study and the mode of study. Science students typically have a higher number of classes, whereas humanities and art studies often involve more independent study.
As for the mode of study, British universities offer two models of study:
Full-time – this is the normal full-time mode of study with full-time hours; such studies last a maximum of 3 years, but there are more classes at the university during the week,

Part-time studies are similar to full-time studies but involve fewer subjects per semester and less time spent at the university. As a result, the duration of part-time studies is extended, lasting from 4 to even 6 years.
It is worth noting that only selected majors can be studied part-time. Most are organized on a full-time basis, but the program of classes usually allows students to take up a so-called "job". part-time job.
It's important to keep in mind that students from EU countries do not face restrictions on working hours, whereas these restrictions apply to foreign students from outside the EU. However, the working hours should be adjusted to fit in with the university's schedule.
In British universities, attendance at classes is very important – it is checked, for example, by bouncing the student card before entering the lecture hall. Each university individually determines the minimum number of classes that must be attended to have a passing grade for the semester.
Where to look for a job while studying?
The best way to find a job while studying is to look for one on your own and use the services of the career office, which operates at virtually every British university.
Or careers office or careers services support for students extends to various aspects, including via:
providing job offers in the area (usually unique online portals with offers are created)

Providing advice on job search, how to apply, and how to prepare for an interview,

Assistance in preparing resumes.
It is also a good idea to look for employment on your own, using, for example,popular websites presenting current job offers for students:
indeed.co.uk,

studentjob.co.uk,

e4s.co.uk.

glassdoor.co.uk,

inditexcareers.com.
Many of the students get casual jobs through direct contact with employers – it's a good idea to ask about vacancies at local offices, pubs, restaurants, hotels, stores, or farms.
Among female students, a popular form of casual work while studying is child care – plenty of job offers in this field can be found here: https://www.childcare.co.uk/find/Babysitters.
It's also worth remembering that college campuses usually have quite a few job opportunities for students. You can work in the library, at the university cafeteria, or even as a research assistant.
College jobs in the UK - how much can you earn?
Student earnings in the UK depend on many factors – primarily the type of work and the city. Casual work wages are typically based on hourly rates.
In this regard, it is useful to know The minimum hourly wages that apply in the UK – These vary for workers in different age groups.
For students, the applicable hourly rates in 2019 is:
for 18 to 20-year-olds – £7.49

For those between the age of 21 and 24 – £10.18,

For those over 25 years of age – £10.42.
Source: www.gov.uk/national-minimum-wage-rates
National Insurance Number
It is important to remember that in order to work legally in the UK, you need to have what is known as a "legal work permit. National Insurance Number. The social security number is not only essential for identification purposes but also required for tax accounting. Students also require this number when applying for a loan.
The NIN is granted free of charge – apply for it at Jobcentre Plus by presenting the appropriate documents, primarily an identity document.
Studying jobs in the UK is not only an opportunity to raise money for daily expenses. Most importantly, it provides an opportunity to gain work experience abroad and improve conversational English skills. Even if it's the simplest job in services, putting such experience on your resume will greatly increase your attractiveness in the job market once you receive your diploma. It's important to remember that Employers value any work experience and any student activity during studies – even if it is volunteering or short student internships.
Ask our English students any question and we will give you free help as well as information as soon as we can 🙂
See the ranking and statistics of one of England's several hundred universities