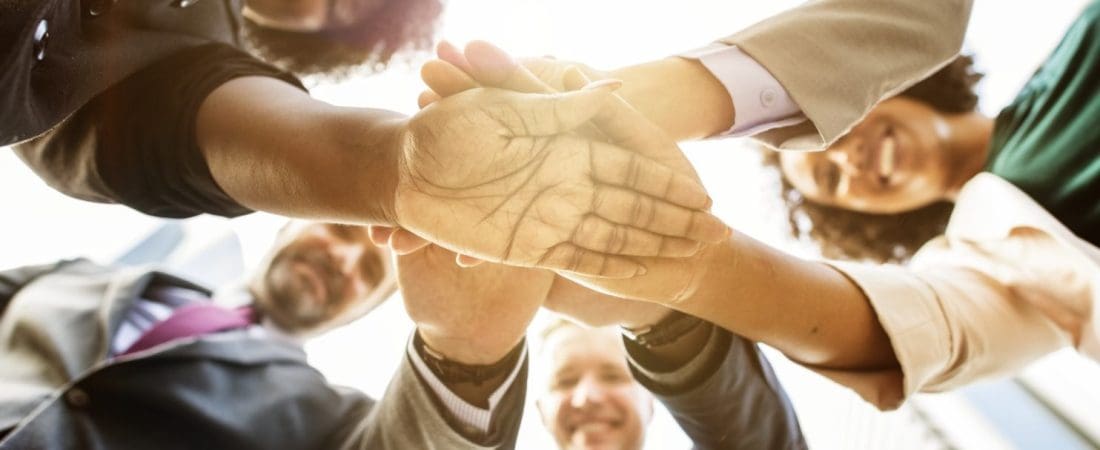 EDU4U It is a team of advisors, consultants, and educational ambassadors operating in Great Britain and Poland. We are organized to help young, ambitious people who want to reach success and pursue higher education in the UK.
Our Mission
We want to have a positive impact on young people's education.
The ambition of Edu4u is to be an organization that accurately reads and anticipates the needs of higher education and is able to respond to them.
Our Values
Edu4u is primarily people who share cooperation focused on understanding and accurate responses to the educational needs of young people and responsibility for their satisfaction. Common values are the basis for the development of the organization and for building trust in relations with them.
Quality and innovation
Openness and respect
Ethics and responsibility in action
Cooperation and development
Our tasks
Free help in getting into any studies in the UK
Professional advice in choosing a course and university
Comprehensive, professional assistance in the application process
Support during studies
We help by sharing our experience, knowledge, and skills. Your goal is our goal. Edu4u advisors and consultants offer individual help to everyone. Our team is committed to maximizing your chances of getting into your dream universities. That is why we will advise you on how to write a Personal Statement, we will check references from the teacher and the application in UCAS, and we will help in obtaining a tuition fees loan. The scope of our help is unlimited, we will always be at your disposal if you need it.
If you have any questions, you can always contact us. We provide objective and reliable information.
See the ranking and statistics of one of England's several hundred universities