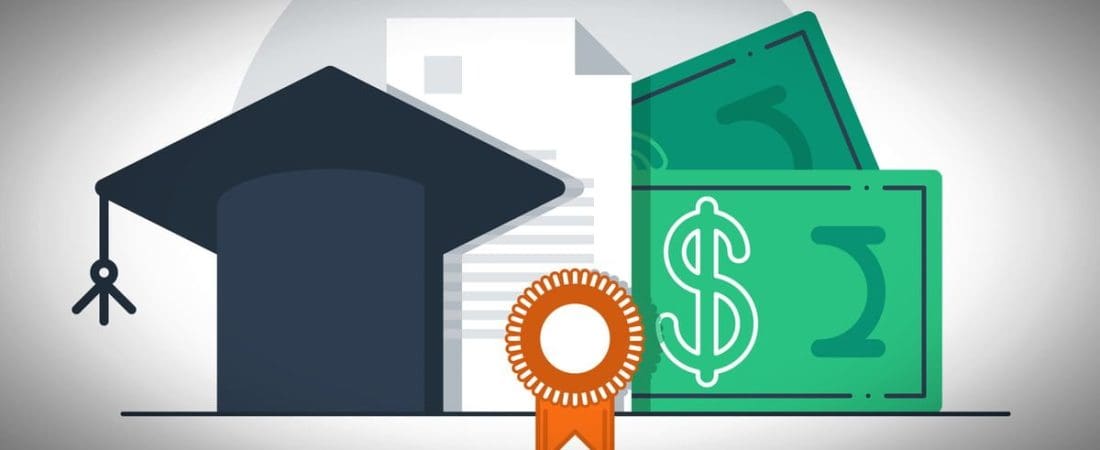 Students from European Union countries who plan to apply to British universities for the 2018/2019 academic year will remain eligible to apply for scholarships and loans for undergraduate, master's, and doctoral studies. This means that 2018/2019 applicants will still be eligible to apply for loans and grants even if their graduation date is after the UK's exit from the European Union.
Universities in the UK offer scholarships to their students, but they are not among the most widely used funding sources for education and are not as popular as in Poland. They can be obtained for undergraduate and graduate studies. Universities have their own pools of scholarships designed for both applicants and those already studying.
Students from low-income families can receive amaintenance grant. The social scholarship is non-refundable. This scholarship assists in financing a portion of the study costs or helps the student cover expenses such as food, lodging, and commuting. The social grant is credited directly to the student's bank account.
Universities in the UK also offer additional scholarships and grants for academic performance or special achievements, sports, and science. Some universities also provide extra scholarships awarded only to students in some majors. Students can also apply for funding for their projects.
Applying for matriculation is worthwhile, as some universities reward their students with scholarships for achieving excellent results in their matriculation exams.
Sample scholarships at selected universities:
Coventry University:
2,000 pounds for 5 Polish students. It is necessary to pass two extended subjects with a minimum of 65% and achieve an average of 70% in the baccalaureate and meet additional conditions:
Motivation and demonstrated passion for studying at Coventry
exceptional work experience
Aberystwyth University:
500 pounds – a welfare grant from the university for each academic year. The scholarship depends only on the parents' income (£0 – £35,000).
Sport Bursary: £500 for sports achievement (for 3 years)
Music Bursary: £600 if you play an instrument your talent can be used in a symphony orchestra (for 3 years)
University of Cambridge:
3,500 pounds is the highest scholarship if the parents` annual income is no more than £25,000; if it is between £25,001 and £42,620 per year, the student receives a portion of the scholarship.
The number of available scholarships is not limited – any student who meets one of the above conditions and has applied for a tuition fee loan through Student Finance England will receive a scholarship. Application is made after receiving an offer through the website.
Anglia Ruskin University:
400 pounds one time in the first year of study
Most first-year students receive the scholarship
All you need to do is fill out the loan application according to our instructions, and the scholarship is automatically awarded to students who have met the requirements.
South Wales University:
£2,000 in the first year; the scholarship is awarded if you score an average of 80% in 2 extended subjects.
You need to send the application by April 29, then send the scholarship application by May 27 (the university will email you the form), by June 17 you need to confirm the offer from the university on UCAS Track
University of Bedfordshire:
Baccalaureate degree above 65%, including one extended subject-a scholarship of £800 per year.
Ask our English students any question and we will give you free help as well as information as soon as we can 🙂
See the ranking and statistics of one of England's several hundred universities