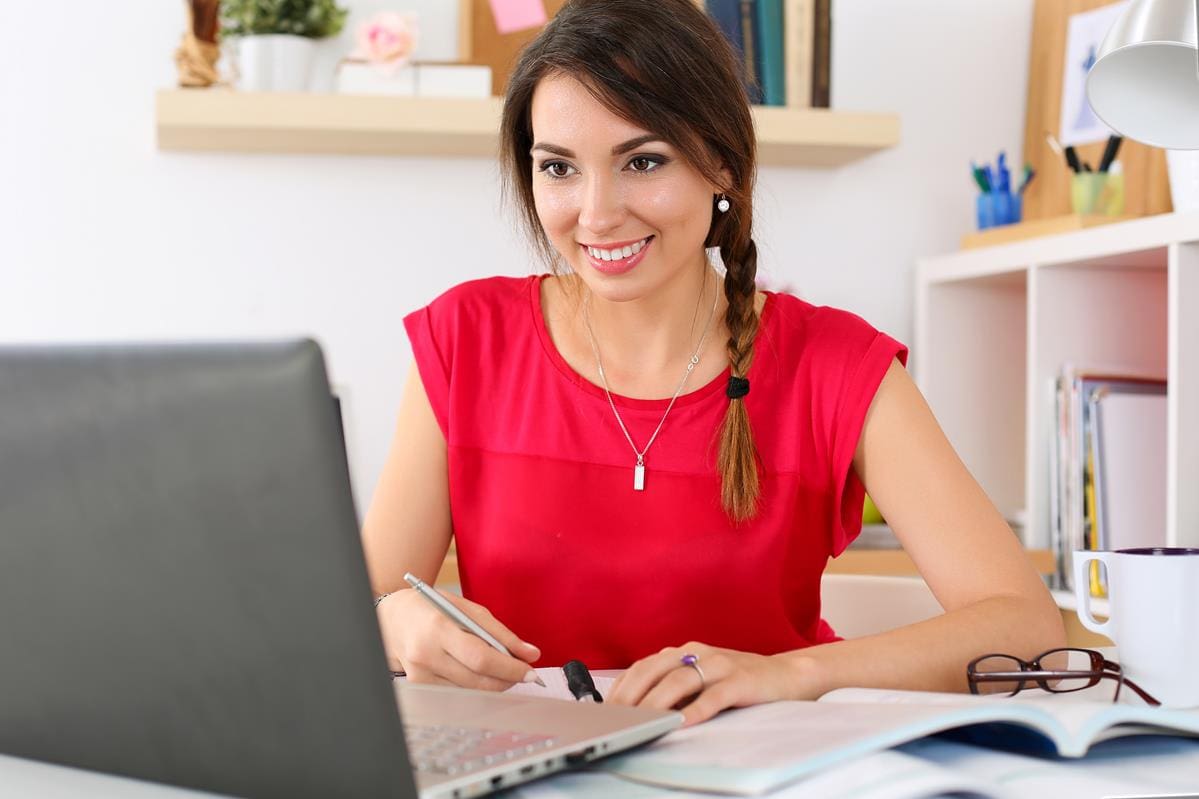 SARS-CoV-2, which took over the world at the beginning of 2020, is still not defeated. The virus has also left its mark on the academic environment, completely changing the way universities in England used to operate. Lecture halls have emptied, social life on campuses has come to a halt, and the university reality has looked completely different for the past few months. Are you wondering how universities are doing in the era of a pandemic? How is learning organized? In the rest of the article, we address the most common doubts.
Do not give up on your dreams of studying in the United Kingdom.
The ongoing coronavirus pandemic is not a reason to postpone starting your studies in the United Kingdom for a more favorable time. It is difficult to predict when the situation will return to normal and universities will resume regular operations. Do not hesitate to pursue your plans and prepare thoroughly for your university application. As a resident of the UK, you have the same opportunities for pursuing and funding your education as before Brexit, so you don't have to worry about any additional difficulties. The fact is that COVID-19 has forced changes in the organization not only in education but also, among others, the recruitment process Aren`t you sure how to deal with the new rules? We are here to help you.
What is changing in recruitment?
At this moment, it's difficult to predict what form the autumn 2021 recruitment will take. One thing you can be sure of is that conditions at universities in England will be adjusted to the current situation, and application deadlines will change if necessary. Don't worry about not being able to submit documents on time: the admissions committees will take into account predicted exam results, and most formalities can be completed during the clearing process. Similar situations occurred in the previous year as well. Significant changes concern language exams, which are currently suspended. Make sure to check if the university you have chosen has waived the requirement of an IELTS certificate. . Instead, you will be able to take the Duolingo English Test. You can take it online and pay much less than for the previously required IELTS.
The functioning of universities in England during the pandemic
Currently, all higher education institutions are closed. For some time, studies in England will continue to be conducted online. If you are in your first year, unfortunately, you will miss out on all the pleasures associated with studying abroad – international friendships, campus life, and direct contact with lecturers. Students miss this last aspect the most, and although British universities are coping well with remote learning, the academic atmosphere is irreplaceable. Most exams have been canceled or rescheduled to a different date. Some subjects can be assessed based on a written essay. Higher education institutions in the UK are operating very efficiently in this situation and respond promptly to the dynamically changing conditions.
What support can you count on as a student?
If you are already studying in the UK, you can be sure that the university will take good care of you. Universities are understanding towards students who live in dormitories on a daily basis. For some time now, this has been impossible, so most foreign students have decided to return to their countries. They have also received a refund of money. Most schools in the UK do not require mandatory attendance for online lectures. For students who have left England, the time zone difference often makes it challenging to participate in classes at the right time. Therefore, lecturers only require timely submission of assignments and reports. There is also a flexible approach to final exams – in this case, rules are individually established at each university.
Do you have any doubts? Contact us and find out more!
Despite the uncertain and ever-changing global situation, British universities are well-prepared to adapt to changes. They can quickly respond and adjust the learning mode to be most convenient for students, allowing them to continue their studies effectively. If you are unsure about how to apply to your chosen university during the pandemic, reach out to us! We will assist you with the formalities and provide advice on solutions that will leave you satisfied. Dreams are within reach – don't postpone them for later!