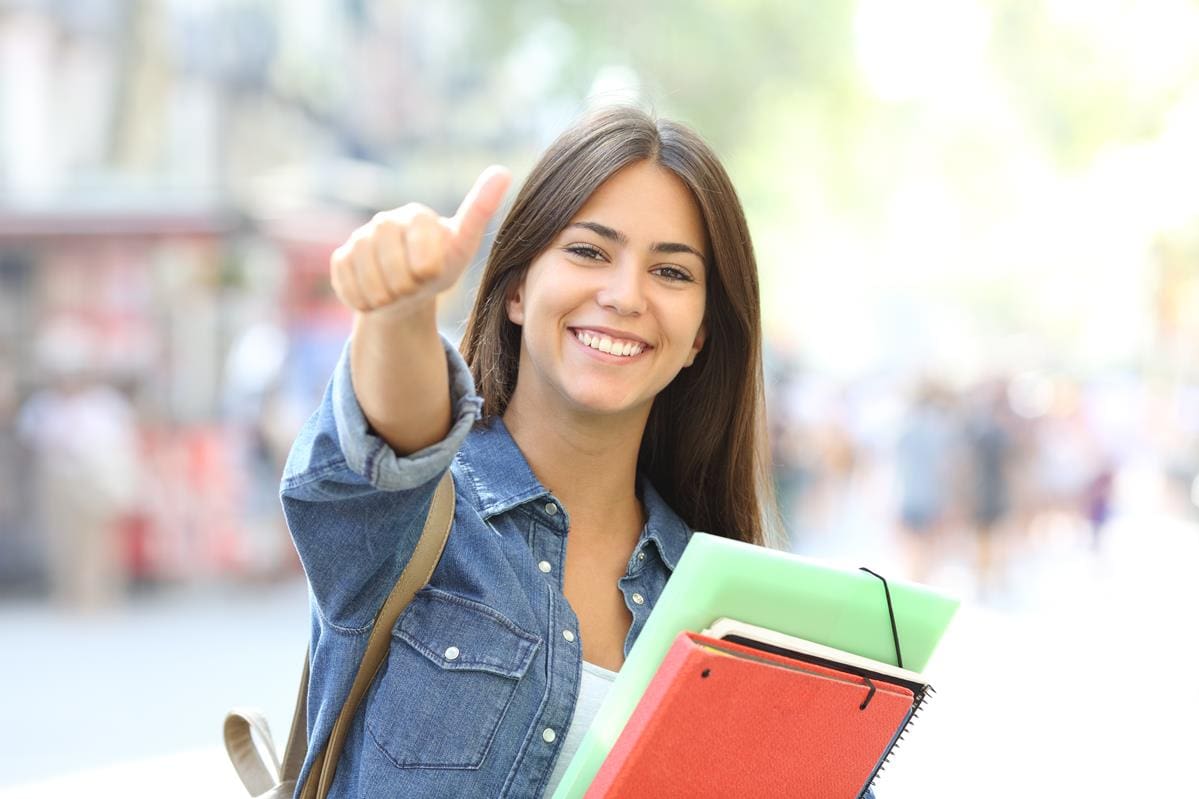 You have been accepted into your dream studies in England, and are you wondering how to plan your budget? The United Kingdom is a student-friendly country, and as such, you can expect numerous and genuinely attractive discounts. Help will come in the form of programs that you can join to receive a special card guaranteeing favorable student discounts. Do you want to find out what to do to reduce the cost of daily life in the United Kingdom? Check how you can save on transportation, entertainment, and shopping!
Studying in England and your budget
Once you become a student in the British Isles, every penny (or pence!) will undoubtedly be doubly valuable to you. Besides studying, you'll want to explore the surroundings, go on trips, attend parties with friends, and visit famous places, right? Learn more about special programs that offer attractive student discounts in various places. The most popular ones are TOTUM/NUS Card, UNiDAYS, or ISIC student card. For obtaining the card, you will pay a small fee, usually an annual payment of a few pounds. However, you will quickly realize that the benefits you will gain from them after arriving for studies in England will far outweigh their initial cost. Selected packages also include additional insurance that will be useful for you abroad. Below, we will show you the benefits of having a discount card. Are you interested? Read more!
Transport for students.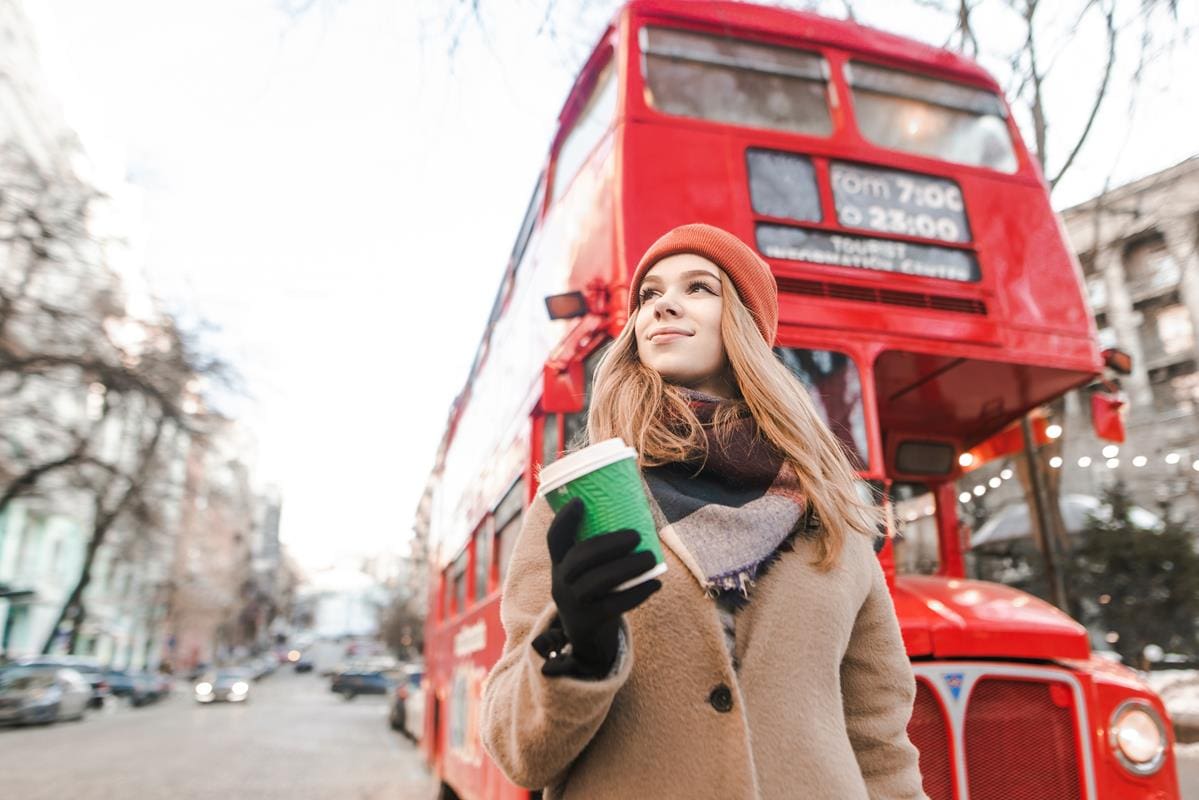 Moving around in the UK can be quite expensive, especially for a student's budget. However, there is a simple solution! Student discount cards will allow you to travel by train and coach at a cheaper price. You will also be able to buy a flight ticket or book a hotel with a significant discount. If you are studying in London, be sure to get a Student Oyster Card, which allows you to travel on public transport at really attractive prices. Get this card as soon as you arrive for your studies in England. As a resident of London, you will likely be a regular user of the Underground, DLR (Docklands Light Railway), buses, or even suburban trains, depending on your place of residence.
Culture and entertainment.
Remaining in the London atmosphere, it's hard not to mention the cultural and entertainment opportunities that the UK capital offers. If you want to get to know this city better, you will surely be interested in the favorable student discounts on tickets to many museums, theaters, and other iconic places worth visiting. The ISIC student card will be especially useful, allowing you to explore London at affordable prices for every student. It would be a pity not to visit the famous Westminster Abbey or not to watch a musical in one of the theaters on the West End, right? By the way, also check what discounts you will receive at restaurants and bars with the selected card. We guarantee it will be amazing!
Student discounts on shopping
If you decide to study in the UK, of course, you will also have to pay more prosaic, regular expenses. Grocery shopping, new clothes, cosmetics, or essential electronic equipment for studying are things needed by every student, including you. Take a closer look at what TOTUM and UNiDAYS cards offer – you will easily find discounts at many stores and freebies for students. It's a great option to avoid overpaying during your everyday shopping. Don't worry about services either. The cards entitle you to discounts at some beauty salons, hairdressers, and fitness clubs. By joining student discount programs, you have everything at your fingertips at an affordable price.
Be smart and save!
Using student discounts is a common practice in the UK. You should receive a list of available opportunities and invitations to join programs through your university email as soon as you complete the recruitment process. Thanks to them, your student life abroad won't be associated with constant sacrifices. Take advantage of the opportunities provided by student discounts to explore the city and its surroundings where you live, or go out with friends to restaurants or cinemas. Now you know ways to save, make the most of them, and have a great time!