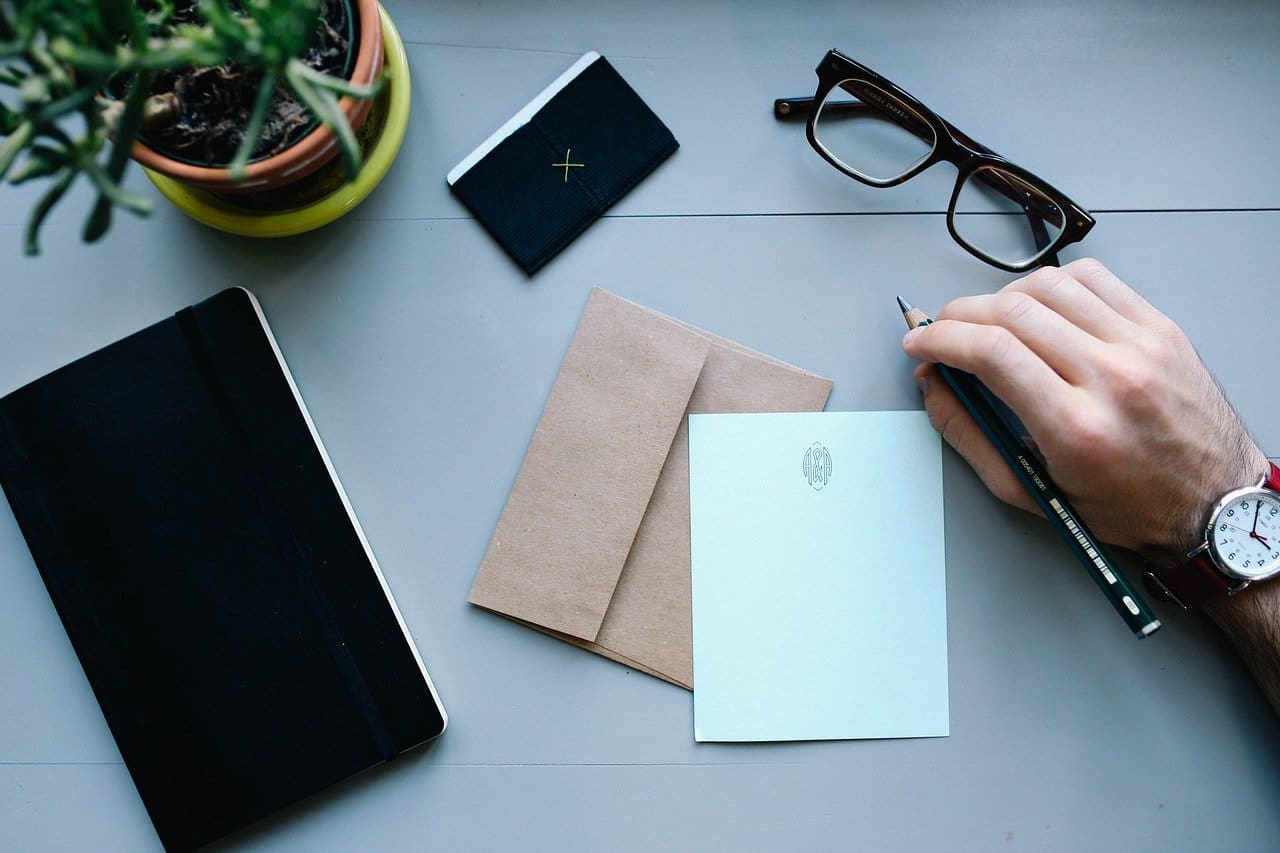 If you are planning to apply for studies in the UK, you surely know that a crucial element in the recruitment process is the motivation letter. Are you wondering how to write it so that it will interest the committee and guarantee you a place at the university? Do you need hints on the structure and other formal requirements that it should meet?
Here are a few tips that will help you create the perfect letter. Go to the further part of the article and read advice from experienced experts!
What is the personal statement?
The recruitment system in England is more complex and demanding compared to that in Poland. Exam results and good grades are one thing, but the greatest attention is paid to self-presentation skills. That's the essence of a personal statement – you should present yourself as best as possible and convince the university in a few words to take you under their wing. You have a slightly challenging task. British students already learn in school how to write a good cover letter. However, when going to study in the UK, you can benefit from the help of experts from edu-4u.uk, who will assist you in creating the text from scratch or provide guidance on a document you have prepared independently. What should you know to prepare yourself well for writing a personal statement?
Start with a plan These are the questions you should ask yourself.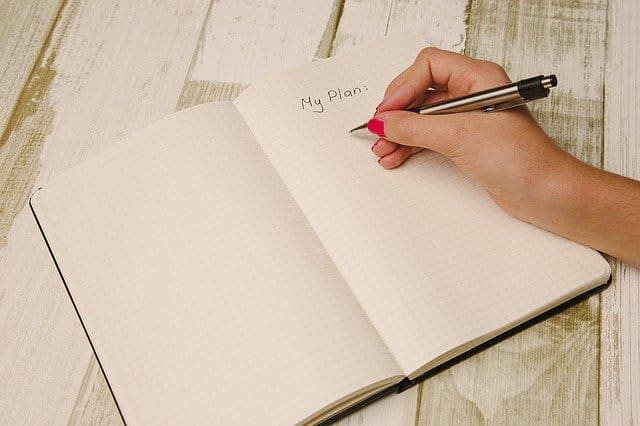 Before you start writing, take some time to consider a few issues. It is important to find specific arguments and properly justify your desire to enter the university's gates. No one likes beating around the bush✅, especially recruiters who review thousands of applications from potential candidates from all around the world.
Below is a list of questions that you should know the answer to before you write a cover letter for studying in the UK:
What made you interested in the direction? Perhaps is there a personal story to it? The more references to your experiences, the better!
What are your achievements in relation to the chosen subject? What are your failures and the lessons you have learned from them? Show that you have enthusiasm and a willingness to develop regardless of the obstacles that may come your way.
What character traits do you have and how can they help you on your educational path? Highlight situations in which you have utilized these qualities and how they have been beneficial in your life.
Why do you want to study at a given university and field of study? Why are you the perfect candidate? These are standard questions, but you should give a thoughtful answer to them in your letter.
Cover letter structure. What must it contain?
When writing a personal statement, you must remember the formal requirements. Divide the text into clear parts – introduction, middle part, and conclusion. Of course, the most important thing is the middle part of it. Design content in the form of 5-6 paragraphs and in each of them refer to a different area of your experience. A standard cover letter should be approximately 3000 characters (including spaces), but make sure not to exceed 4000 characters. Ensure rich vocabulary and a formal, yet not overly pompous style. Express yourself concisely and informatively to best present yourself among other candidates.
Expert advice: what to do and what to avoid
One could write a book about how to apply for studies in England, and dedicate several chapters exclusively to the personal statement. Here are some top tips to help you avoid mistakes and create a competitive cover letter:
avoid clichés – phrases like "I have always dreamed of studying in the UK" not adding anything new and these typical general statements.
write positively, but don't avoid self-criticism – it's important to show that you can draw conclusions even from situations that weren't entirely favorable for you.
take care of grammar – leave abbreviations, colloquialisms, or overly long and complicated sentences for another occasion. Formal style, rich vocabulary, diverse grammatical structures, and language correctness are the right direction.
Do you need help with the application? Contact us!
Creating the perfect motivation letter requires time-consuming and thorough preparations. We hope that thanks to our tips, you now know what is involved in applying for studies in the United Kingdom. If you need consultation or assistance in navigating through the recruitment process, we are here for you at edu-4u.uk! We are here to make your dream of studying in the UK a reality!