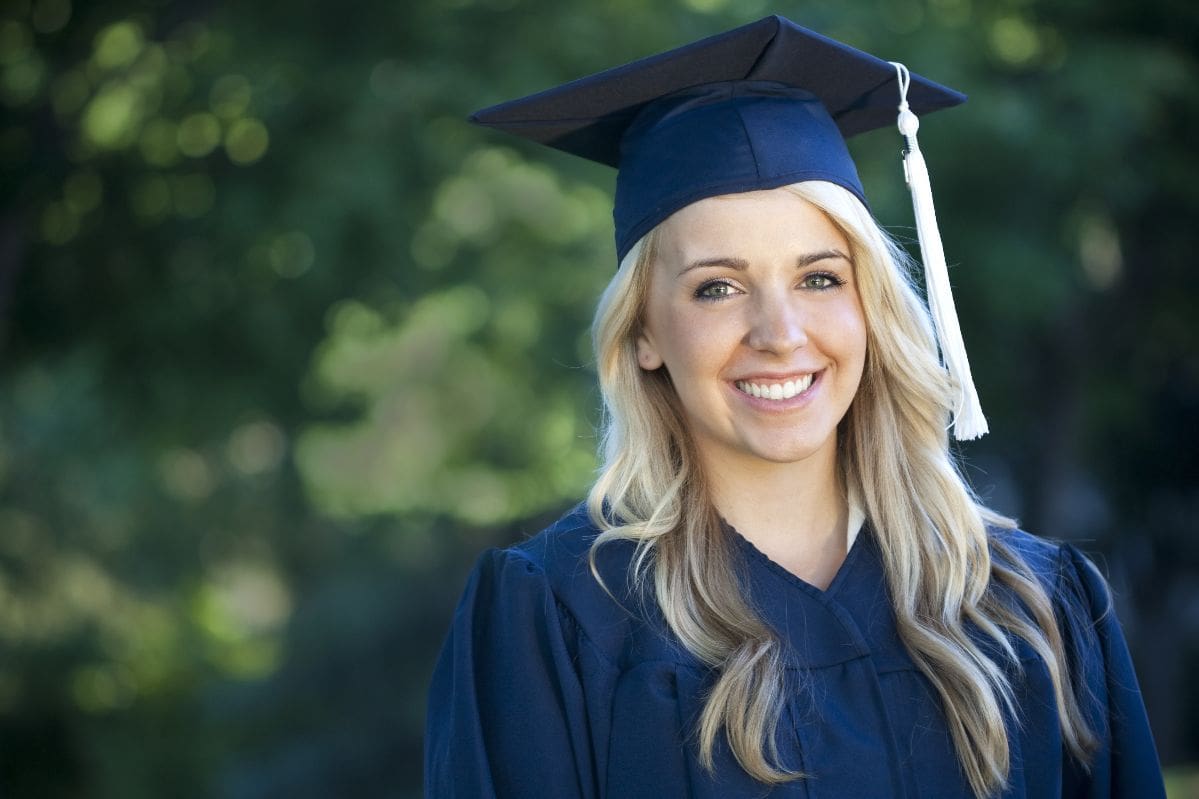 Have you been working in the British Isles for a long time and feel it's time for a change? Start a new adventure at a foreign university! Perhaps you didn't know that universities in England offer many opportunities for people who want to pursue studies in one of the many available fields. Absolutely, it's definitely worth looking into! What's more, you don't have to gather a whole stack of documents and take additional exams. All you need is a well-prepared CV and confirmation of your work experience. Do you want to learn more to try your luck and apply for studies in the UK? We explain all the doubts!
Open up new career paths before you.
If you live in the UK and your career is at a standstill, starting your studies at one of the English universities is a good way to "boost" your professional life. A diploma will be a bargaining chip when you apply for a promotion or a change to a more demanding and responsible position. Studies at British universities are focused on practical experience, so you will enhance your qualifications and spend a fruitful time in the academic environment. Undertaking studies in your chosen field is also a way to requalify. If you want to do something completely different in life than before, apply to a university in the UK!
Non-traditional application options for studies.
It's worth taking advantage of preferential options offered by some British universities. For people working in the UK, the recruitment process has usually been simplified to a minimum. Below is a tentative list of required documents. However, always remember to check the details with the institution you want to apply to.
You will need:
A CV where you describe your career path in sufficient detail – for most courses, at least two years of work experience are required.
references from your supervisor, taking into account a minimum of two years of your work experience.
A cover letter, is also known as a motivational letter. a personal statement in which you explain why you are applying for a specific course, describe your strengths and outline the goals you want to achieve.
confirmation of English language proficiency, for example, with a documented IELTS certificate.
Even though the recruitment process is simplified to the maximum, it's still worth putting effort into it. If you feel that you need assistance with the application for studies in England, contact us!
Why is it worth taking advantage of the offer of universities in the UK?
British universities are not without reason consistently ranked among the top in the world. You won't experience aimless memorization of theories and outdated knowledge there. Exciting practical contributions and many hours of work on developing projects await you. The learning is planned in a way that minimizes the time spent within the university walls but maximizes its effective utilization. You will also have access to vast library resources and exchange experiences with other students. You should know that the academic environment in the UK is very open, and interactions with lecturers are collaborative and often informal.
Show off your studies on the job market.
Completing a university degree in England is a significant advantage on your CV. Your current employer will surely appreciate the effort you put into your studies, and the opportunities for growth within the company will increase. However, this is just the beginning. Diplomas from British universities are highly valued in the job market, not only in the UK but also beyond its borders. After completing your studies, you are likely to find better-paid employment or even enter a completely different industry if that was your goal. You can also be confident about finding employment in other countries – graduates from English universities are welcomed worldwide. Treat these studies as a springboard for your career and don't hesitate any longer to make the decision to start learning!
With us, you will find assistance in applying for studies in England!
We understand that at the beginning, you may feel a bit lost. Which university to choose? What course? How to write a CV and not get lost in the procedures? If you have such questions, don't worry! You just need a little help with the application for studies in England, and we are here to guide you through this process. Get in touch with us, and you'll see that the recruitment process will be easy, and quick, and soon you'll become a full-fledged student at a British higher education institution. Let's get to work!