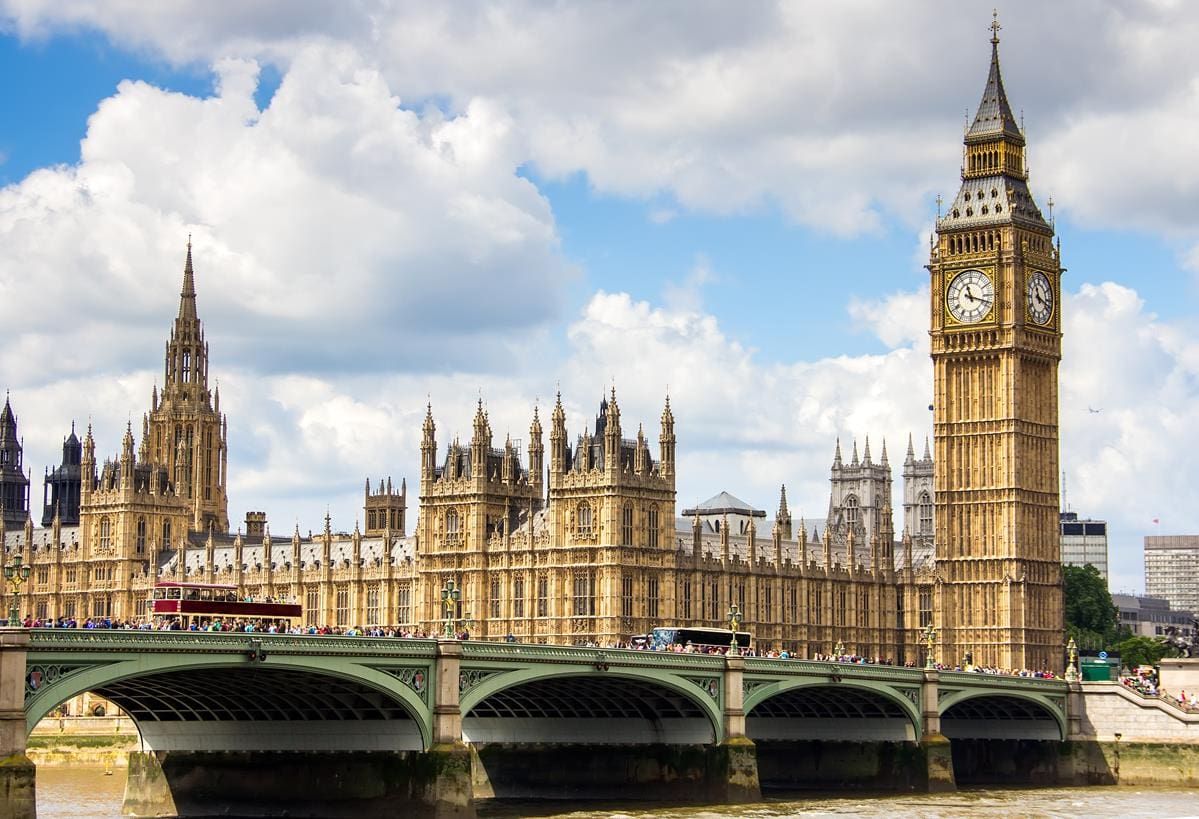 The decision to study abroad is a very serious step toward adulthood. Certainly, not everyone will find the courage within themselves to pursue their dreams of studying in England. If you are in your final year of high school or have already completed your matriculation exams, consider applying for studies in the United Kingdom. Sounds exciting? A bit scary? Are you asking yourself if you can do it? Very good! I guess everyone is a little afraid of the unknown. In this article, we want to present you with several benefits of studying in the British Isles. Discover that the adventure of a lifetime is truly within your reach! Are you interested? Read more!
Open yourself to new experiences.
You have surely heard the saying many times: "Travel broadens the mind." Do you think that's a cliché? Nothing could be more wrong! Studying in England is an excellent opportunity for you to broaden your horizons, not only academically but also socially and culturally. In the United Kingdom, you will experience a true blend of diverse experiences: you will see how their universities operate, meet people from different nationalities, and undertake fascinating professional internships. Don't forget about leisure time as well! Partying with friends, sightseeing, local food – sounds good, right?
Okay, but what specific benefits will studying in England bring you? Below, we present several essential matters for your consideration.
The highest level of higher education.
British universities consistently lead in rankings of higher education institutions worldwide. You don't have to immediately choose the prestigious Cambridge or Oxford to experience an incomparable level of education compared to what you can experience in Poland. Moreover, you only need your Polish high school diploma (matura) and a proficient level of English to apply for studies in the United Kingdom effortlessly. As a student, you have the opportunity to gain internships or professional work, which will allow you to support yourself and indulge in small pleasures. Upon completing studies at such a university, your doors to a career are wide open, as degrees from British universities are highly esteemed worldwide. Give yourself a chance!
Study programs: practical and future-oriented.
Every student or graduate from a British university will confirm – higher education in the UK is primarily focused on practical experience. You won't find useless fields of study there, where you cram theory without any practical application in real life. England also offers niche study programs, mostly unavailable in Poland, that will provide you with specific specializations. If you would like to study something truly future-oriented and then work in a profession that fits the modern world, applying for studies in the United Kingdom is the best thing you can do for yourself. You have almost limitless possibilities!
International contacts and language development.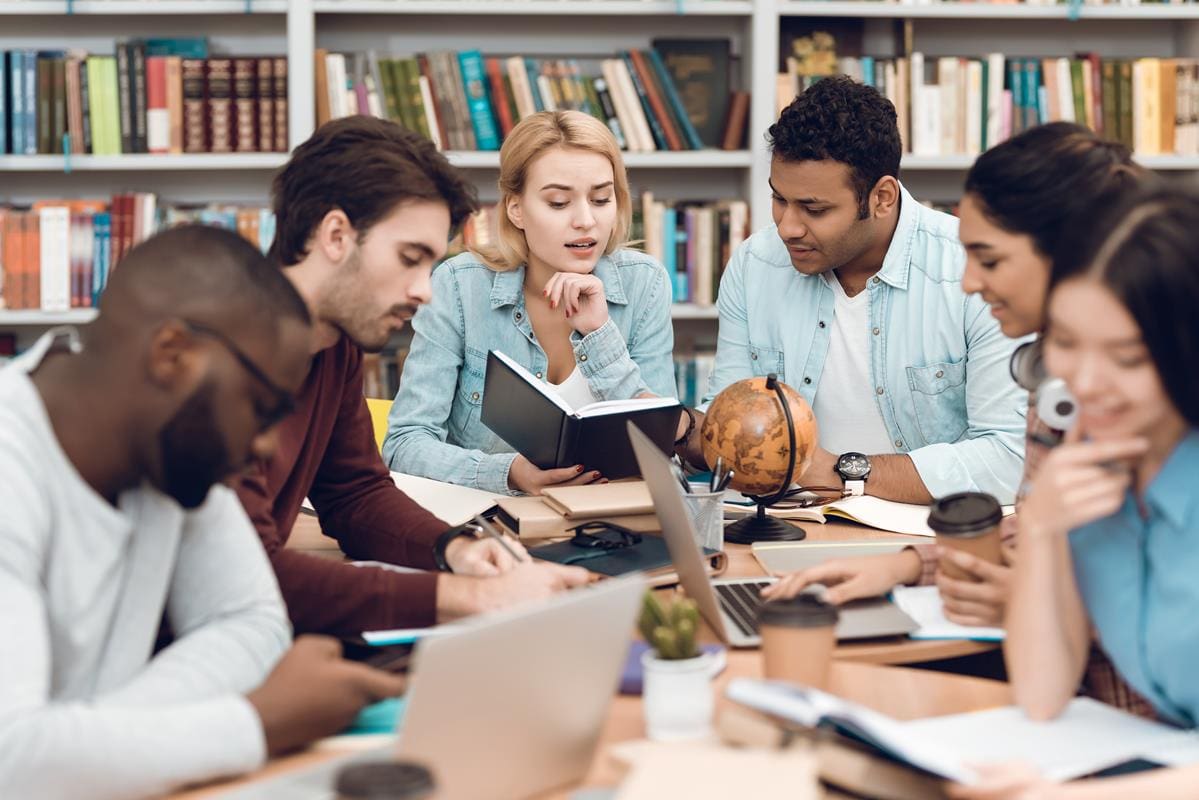 Going abroad is always a great opportunity to build a network of contacts and, above all, to become proficient in a foreign language. You can be sure that after just a few weeks, you will be communicating fluently in English, and foreign, strangely sounding accents will not bother you at all. Conversations in various social and business situations will allow you to quickly master both colloquialisms and specialized vocabulary. Don't forget that while studying, you have the opportunity to work part-time. Thanks to this, right from the beginning, you can build contacts in companies and start building your career path. Perhaps one of them has branches in other countries where you will be able to go in the future? Treat studying in England as an introduction to a bigger adventure!
Apply with us!
If after reading our article, you're thinking, "Yes, this is for me! I want to give it a try!" but you're not sure how to go about it – don't worry! We will be delighted to assist you in choosing a university and a course of study, handling all the necessary formalities, and obtaining funding. It's easier than you think! The most important thing is to have an open mind and be ready for new experiences. After all, you want to make your dreams come true, right? In that case, don't hesitate for another moment. Contact us and we will guide you stress-free through the application process for studies in the UK. We are waiting for you!