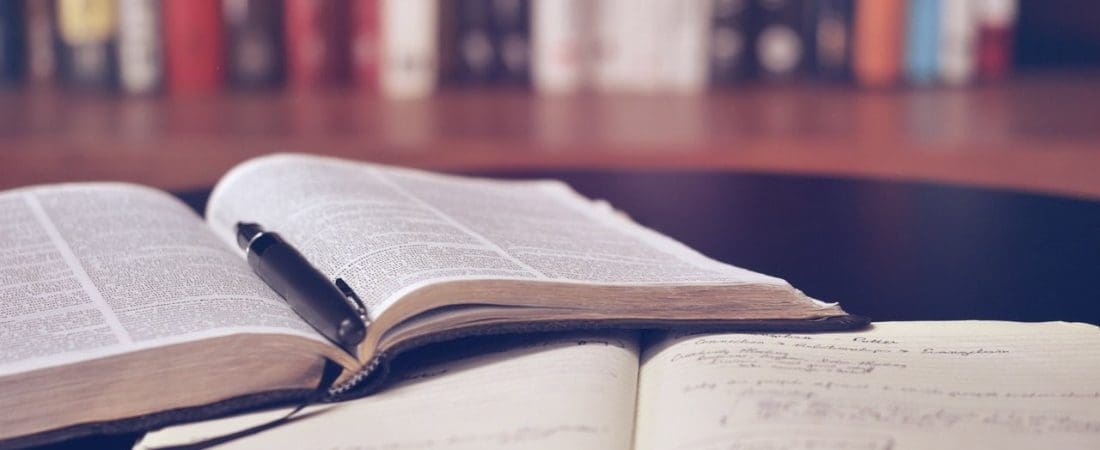 Education System in the United Kingdom - Higher Education in England
The UK has the second-best education system in the world, emphasizing practical learning. Students often collaborate on ambitious projects, tackle creative assignments, and develop decision-making skills.
British university students engage in real-world projects for specific companies, with their work often put into practice by these businesses.
Upon graduation from British universities, students can secure jobs related to their education within six months, earning global respect from employers.
UK higher education comprises:
– Universities: Diverse in size and mission, these autonomous institutions confer academic degrees.
– Colleges and Institutions of Higher Education: Specialize in vocational and academic courses.
Studying in the UK is a two-step process:
Undergraduate Studies: In England, they take 3 years; in Scotland, it's 4 years. Graduates earn a Bachelor's degree.
Bachelor of Arts (BA): For humanities or arts-related studies.
Bachelor of Science (BSc): For technical, natural sciences, and economics-related studies, focusing on practical, applied, and experimental aspects.
Bachelor of Education (BEd): For graduates of teaching colleges.
Bachelor of Engineering (BEng): For graduates of technical universities, equivalent to a Polish engineer title.
Postgraduate Studies: These last 1 to 2 years and graduates receive a Master's degree.
Master of Arts (MA): For humanities and social sciences.
Master of Science (MSc): For technical, natural sciences, and economics-related fields, focusing on practical, applied, and experimental aspects.
Master of Business Administration (MBA): Offered by institutions specializing in economics and business studies.
Admission to undergraduate studies is through the UCAS central admissions system. For postgraduate studies, you can apply directly to selected educational institutions.
UK higher education institutions are independent, autonomous bodies. They set their own admission criteria and make decisions on accepting students.
Admission to higher education is based on:
– A-level certificates with grades at least B, B, or C (equivalent to two good grades and one pass; for psychology-related fields, the requirements are much higher, with grades at least AAB or ABB).
– Successful completion of the UCAS central admissions process.
– Language skills, e.g., IELTS, TOEFL, CPE certificates, showing proficiency in the language at the required level.
Candidates with the new Polish high school diploma usually don't need a language certificate, but their English exam score in the diploma should be high.
Tuition fees for Polish EU citizens are the same as those for British students. Click here to learn more about tuition fees.
Do you have any questions?
Ask our English students any question and we will give you free help as well as information as soon as we can 🙂
See the ranking and statistics of one of England's several hundred universities