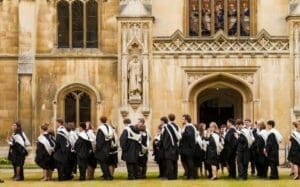 When choosing to study in the United Kingdom, you will have to make several important decisions. One of them will concern where you will live. On the one hand, you can opt for a dormitory. Especially since most universities in the United Kingdom guarantee first-year students accommodation on campus if they submit the necessary application within the designated deadline. However, if you prefer to have more independence than what a dormitory offers, you can independently rent a room or apartment in England for the duration of your studies. Below, we provide some guidance on how to do that.
A room or a whole flat in the UK?
In the beginning, you need to decide whether you want to independently rent an entire apartment or if just a room is sufficient for you. The second option will be cheaper, as you will share the rental costs with other tenants. Additionally, this way you'll get to know new acquaintances with whom you can spend your free time. This is also a good solution if you're looking for an apartment in England together with a group of friends.
However, if financial matters are not an issue for you and you also value peace of mind, you can look for an exclusive apartment.
Where to look for student housing in the UK?
Even if you don't plan on renting a dormitory, when searching for an apartment, visit your university. Most of them assist students in renting apartments in the United Kingdom, assuring you that you won't be deceived.
Additionally, you can search for apartments through classified ad websites and even Facebook groups. However, regardless of how you find an apartment that interests you, never rent it blindly or solely based on photos. Sign the rental agreement only after you have personally inspected the apartment.
What should you pay attention to when renting an apartment in the United Kingdom?
When browsing apartments for rent for students in the United Kingdom, pay attention to several factors such as location, rental period, and the amount of the deposit.
When choosing an apartment, find out how far it is from your university. Check how much time it will take you to commute to classes, reach the city center, and other places you plan to visit frequently. Also, familiarize yourself with the neighborhood and find out what shops or pubs are located nearby.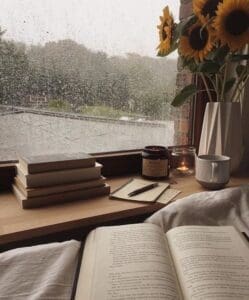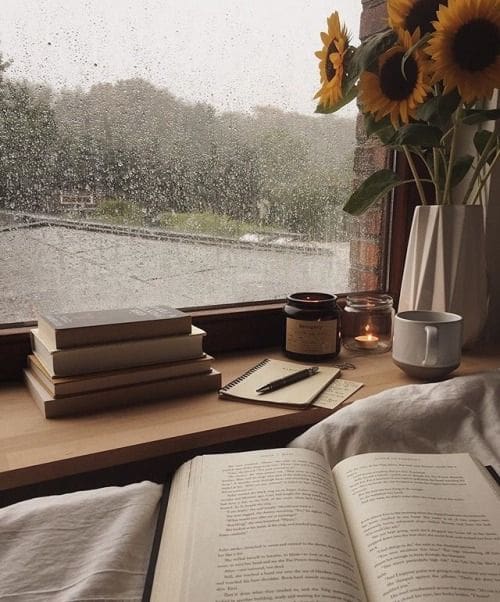 Before signing a rental agreement for an apartment in England, thoroughly review it. Check when you should pay the rent, what the notice period is, and what responsibilities will fall on you versus the apartment owners. Especially pay attention to who will be responsible for repairing any damages or breakdowns.
The rental period is also extremely important. If you sign a 12-month lease, it's possible that you won't be able to terminate it earlier. This means that, for example, during the summer break, you'll have to pay rent and other fees even if you're in Poland for several months.
The landlord of an apartment in the United Kingdom will likely ask you to pay a deposit, which usually amounts to one or two months' rent. You deposit the money into a special protected account, and the landlord returns this amount to you after the rental period is over. However, as a precaution, document any damages in the apartment together with the landlord. This way, you'll avoid a situation where you might lose your deposit even if you haven't caused any damage to the apartment.
Also, find out whether the specific apartment is insured. If not, consider getting insurance on your own. This way, in case of a fire or burglary, the costs for lost belongings will be reimbursed.
Finally, get to know your potential roommates and neighbors. Make sure that their company won't bother you, as they will be your companions for the next few months.
When heading to study in the United Kingdom, you'll easily find accommodation that meets your expectations. However, remember not to settle for the first available apartment hastily. Instead, view several different apartments and choose the one that suits your preferences the most. After all, it will become your home for the next several months or even years.