Can you imagine functioning in today's world without having a bank account? Even if you often pay in cash, you're probably aware that without a bank account, a debit card, or a phone with a banking app, you won't be able to handle many matters, such as paying for a dormitory or renting a place in the United Kingdom. Therefore, when coming to study in England, it's essential to choose a bank and open a personal account as quickly as possible.
Do you have to open a bank account in the United Kingdom?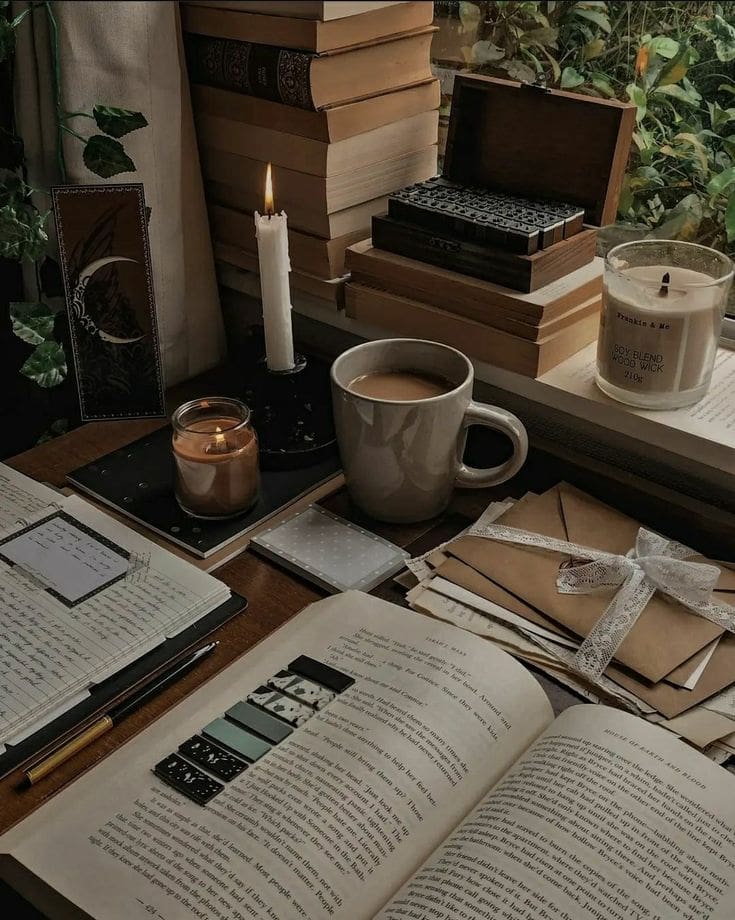 First and foremost, you may be wondering whether a bank account in the United Kingdom will be necessary for you. After all, currently, in any Polish bank, you can open a foreign currency account held in pounds, or you can use services like the Revolut multi-currency card. If you were going to the United Kingdom for a short vacation, such a solution would certainly be sufficient. However, if you plan to spend the next few years in England, opening a bank account in the United Kingdom will significantly ease your life.
The documents needed to open an account in England.
Fortunately, opening a bank account in the United Kingdom is not burdened with many formalities. Currently, you can do this both in person at a physical branch of the bank you choose and online. However, regardless of the method you choose to open a bank account, you'll need the appropriate documents for this.
On one hand, it will be a document that the bank will use to verify your identity, such as your ID card, passport, or driver's license.
The second essential document is proof of your address in the United Kingdom, such as a rental agreement, utility bill, or a letter from the university where you will be studying. Many banks also accept a letter from JobCenter Plus, confirming your National Insurance Number (NIN).
How to choose a bank in the United Kingdom?
The choice of a bank account is a very individual matter. It all depends on your needs, that is, how you plan to use such an account. Check the availability of nearby ATMs, and make sure that the bank has an intuitive mobile application, which allows you to make payments with your phone for all your purchases.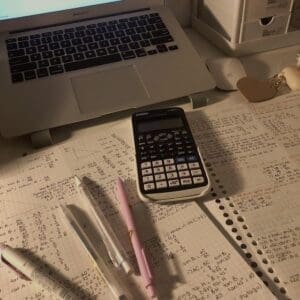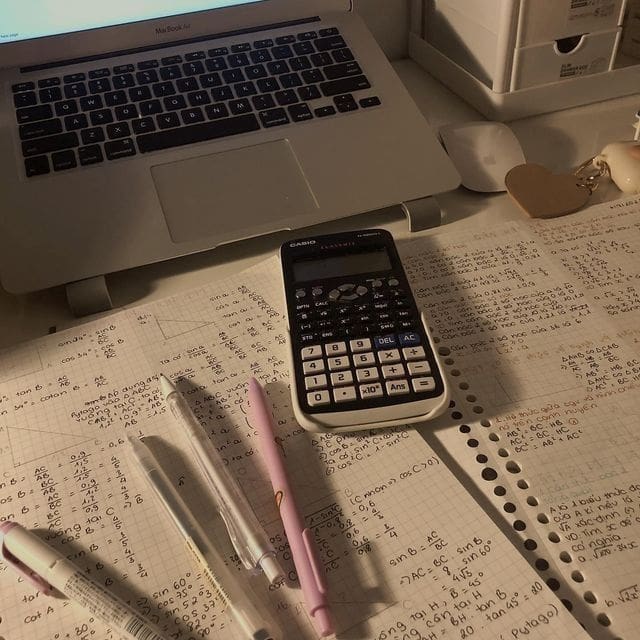 Also, pay attention to the costs associated with maintaining or using such an account. While you can easily open a free bank account in the United Kingdom, it will be associated with certain limits, such as a specified number of free non-cash transactions per month. You should also be aware that transfers to a Polish account may incur additional charges. Due to this, thoroughly review the detailed terms and the fee schedule before signing an agreement with a particular bank.
Also, remember that many banks in the United Kingdom have a special offer for student accounts. The maintenance of student accounts is usually cheaper than using standard bank accounts, so it's worth considering this option. Especially since student accounts don't differ significantly from regular bank accounts.
Regardless of whether you plan to work and earn during your studies in the United Kingdom, opening an account at a local bank is very convenient and beneficial. This way, you won't have to worry about exchanging currencies every time you make a purchase in a store or online. Fortunately, nowadays, opening an account in the United Kingdom is not complicated, and you can handle all formalities online.