When applying for studies in England, you may feel a bit lost in the maze of formalities. The indispensable tool for every applicant is the UCAS system. Thanks to it, you have everything under control, and the recruitment process itself is more transparent for you.
However, are you wondering what exactly UCAS is and how you can use it in the application process to study in the UK? We will be happy to advise you!
What is UCAS?
The Universities and Colleges Admissions Service, or UCAS, is a British application service through which you can apply for undergraduate degree courses. Moreover, it serves as a compendium of essential knowledge about universities, courses, and everything related to student life in the broadest sense. Through UCAS, you will find advice on choosing a course and all the formalities related to the application process. Once you decide to apply for studies in the UK, you will handle everything through this service, which will also allow you to track the status of your application. How to "bite" UCAS step by step? Experts from edu-4u.uk suggest!
Basic elements of the UCAS application
If you are still searching for a university for yourself and wondering which course to choose, use UCAS! You will find there a complete database of over 300 higher education institutions and universities that offer future students education on 35,000 courses. You can choose up to 5 different courses at one university or apply to 5 different universities for the same course. Remember to contact the academic institutions to confirm the admission requirements and minimum language proficiency requirements. Then it's the turn of…
Step-by-step application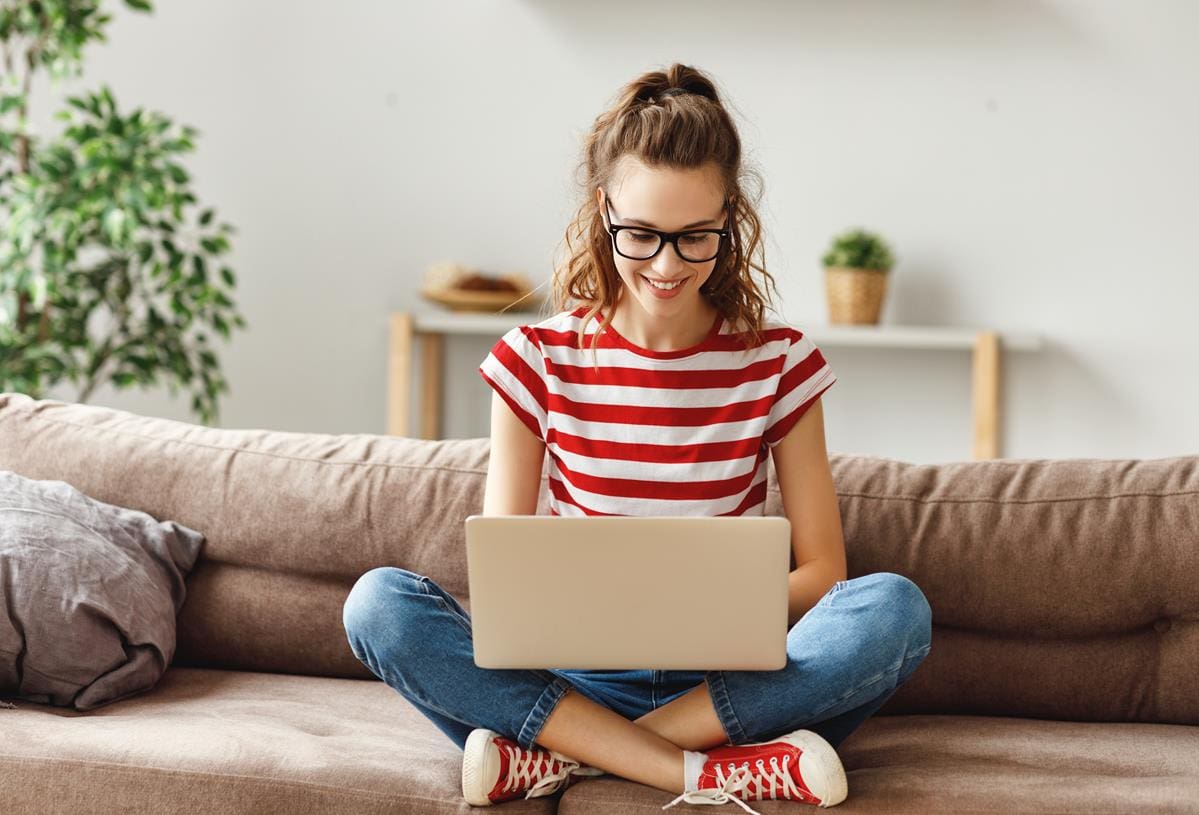 Start with registering in the UCAS system to access the dashboard, enabling you to submit your documents. Then you need to fill in data from several areas:
selection of majors – select the universities and majors you have decided to apply for,
education – you fill in information about your academic results and A-level subjects. This is an important but often challenging part of the form, so don't hesitate to consult an expert who will guide you on how to fill out this section correctly.
personal data – general information about yourself that you need to provide in the application.
personal statement – the most important element of the application. Devote enough time to it and refine it in every detail. its content has a significant impact on the decision to admit you to your dream studies in England,
references – ask your teacher, who knows you and your abilities well, to write a letter of recommendation. Remember that such a document must be written according to specific guidelines.
College decision and what you need to do next
After submitting the documents, all you have to do is wait for the university's decision. The system allows you to track the status of your application. Universities can give you the following answers:
unconditional offer – you meet the requirements of the university and can become a full-fledged student. The situation typically applies to high school graduates from previous years because only then do you have a complete set of exam results,
a conditional offer is when the university presents you with grade requirements and other criteria, such as language proficiency, that you need to document after receiving your high school exam results.
unsuccessful – Your application has been rejected.
Next, you must decide which university or course you will choose as your first preference. After providing exam results and receiving final acceptance from the university, you are obligated to choose this particular institution or specialization. Indeed, it is worth considering a backup plan and also selecting a second-choice university. You must withdraw the remaining applications, even if you have received positive decisions.
Have you already known how to apply for studies in the UK?
Contrary to appearances, applying for studies in the British Isles is not as complicated as it may initially seem. The most important thing is to approach the matter strategically. Then you will significantly increase your chances of fulfilling your dream of attending a foreign university. If you still feel lost and do not know how to apply for studies in the UK, do not hesitate to use the help of advisers from edu-4u.uk. We will help you familiarize yourself with UCAS!