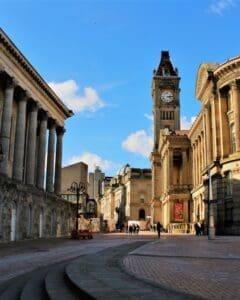 One of the most important requirements that universities in the United Kingdom impose on candidates for undergraduate and postgraduate studies is proficiency in the English language. Until recently, most universities required applicants to have a language certificate such as IELTS, CAE, or TOEFL. In the era of the COVID-19 pandemic, it's increasingly common for passing an online exam organized by Duolingo to be sufficient.
What is Duolingo?
Duolingo is one of the most popular language-learning applications in the world. All you need to do is install it on your phone or another device to start learning at any time of the day. Since the app is available in a free version, literally anyone with a relatively modern smartphone can use it. Moreover, Duolingo allows the learning of several, if not dozens languages.
Foreign language learning is tailored to the individual needs of users, who can learn at any time and at their own pace. The applied teaching methodology helps to memorize acquired information in the long run and also emphasizes the practical aspect of language learning.
However, currently, Duolingo is more than just a simple app on the phone. Currently, within Duolingo, you can take an online language test. Moreover, the obtained certificate is accepted by an increasing number of universities in the United Kingdom.
What is the online language test from Duolingo?
First and foremost, the language test is taken online. You can take it from anywhere, at any time. The exam itself lasts for an hour, and the results are available within 48 hours. Moreover, the price of the Duolingo language test is incredibly attractive. The exam costs only $49 (less than 200 zł depending on the current exchange rate), while for a traditional IELTS exam, you need to spend at least 700 zł.
What is the online language test from Duolingo?
The online language test from Duolingo consists of 3 parts. First, there is a 5-minute warm-up. It serves to introduce the test rules. Then a 45-minute test begins, during which reading, writing, speaking, and listening skills will be assessed. In the end, there is a 10-minute video interview, which, however, is not assessed. It involves answering several open-ended questions while our response is recorded.
What do I need to take an online language test from Duolingo?
Above all, we will need a document that will serve as proof of our identity. It can be an ID card, passport, or even a driver's license. It's important to be in a quiet and well-lit room so that no one disturbs us while taking the test. A functional computer and a good internet connection are also necessary. In addition, the computer must have a webcam, microphone, speakers, and an internet browser through which we will take the test. We also need to have at least 60 minutes of free time.
Importantly, we can first take a free Duolingo trial test.
What language tests does Duolingo offer?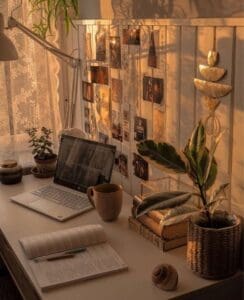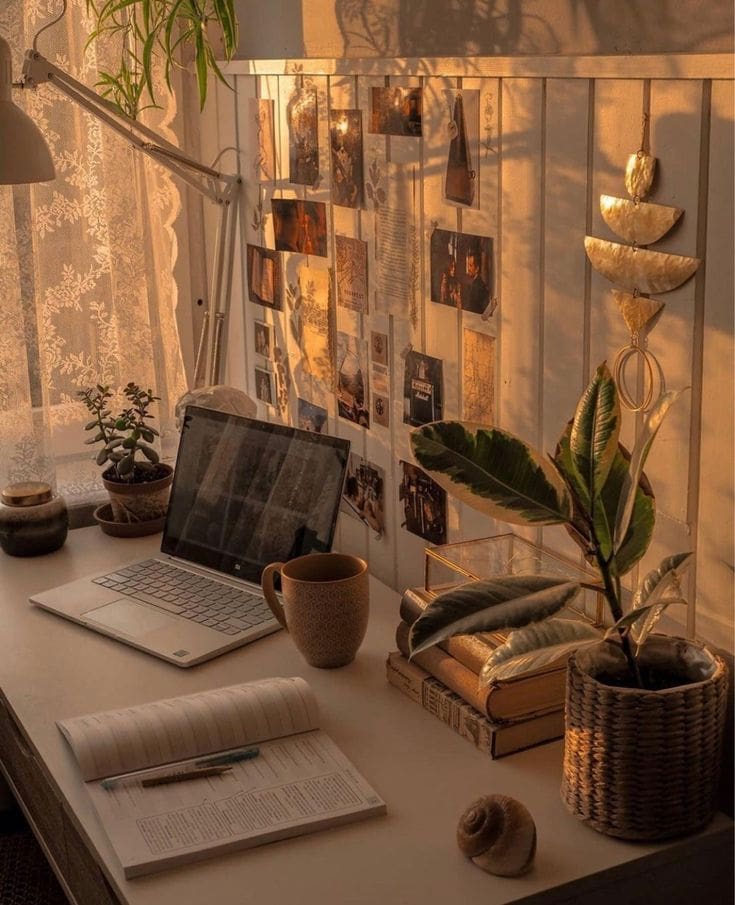 Currently, in Duolingo, we can take a test in 17 different languages, including English, German, Spanish, Italian, and French. However, the most important thing is that every month more and more universities are accepting certificates issued by Duolingo. This allows us to obtain confirmation of our English language proficiency, which is essential when applying for studies in the United Kingdom.
Moreover, Duolingo will send the test scores we obtained for free to the universities in England that we choose.
The online language test from Duolingo is an excellent way to obtain a language certificate, despite the challenges posed by the COVID-19 pandemic. Especially since the exam itself takes only an hour, and the results are available in just 2 days or even earlier. Moreover, a huge advantage of the Duolingo online language test is its price. Only around 200 PLN for a certificate confirming our English language proficiency, which also serves as an essential ticket to the desired university in England, makes it worth taking advantage of Duolingo's offer.