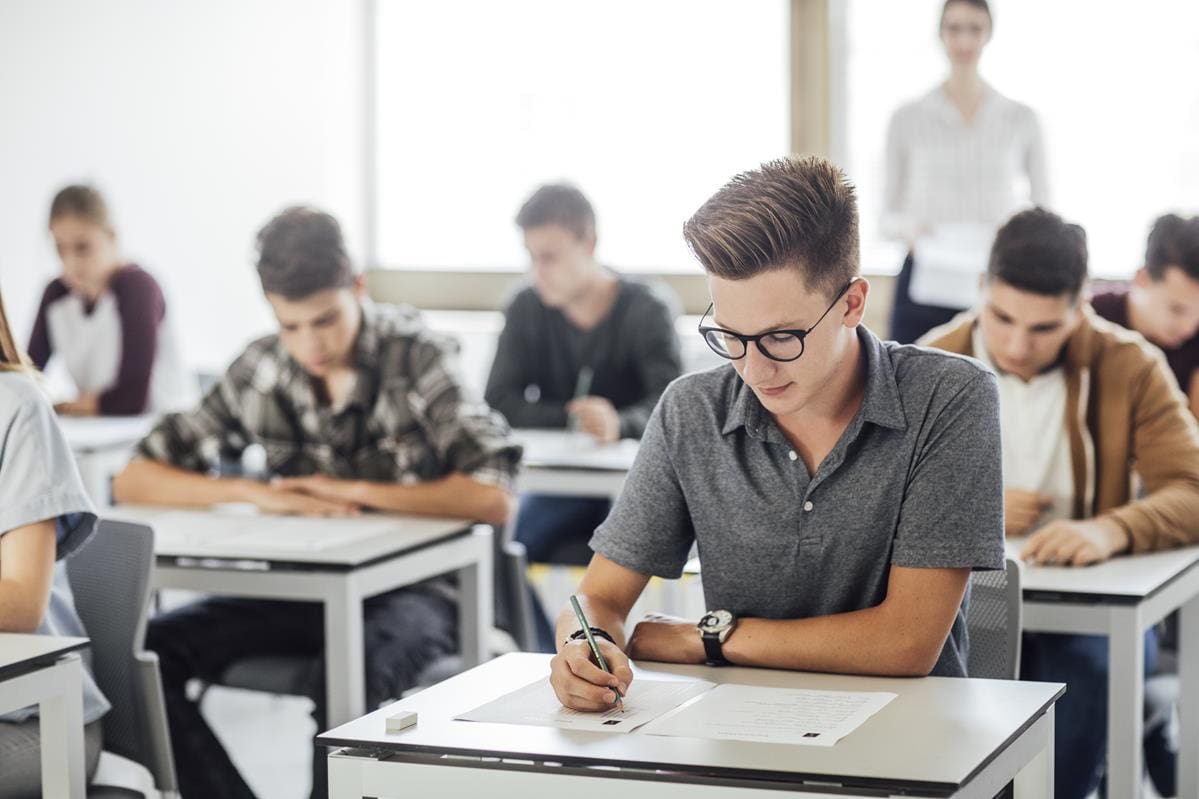 Going to work or study at a university in the UK? Don't know what IELTS is and how to obtain the certificate? In this post, you will find answers to these questions. Additionally, we have gathered practical tips that will help you prepare for this test and pass it with a positive result.
IELTS without secrets
Let's start by deciphering the abbreviation IELTS. Indeed, it stands for the International English Language Testing System. It is the name of an international English language exam, organized by:
British Council,
University of Cambridge – English Language Assessment,
IDP-Australia.
These institutions enjoy an excellent reputation worldwide and collaborate with many countries in the field of education.
The opportunities provided by the certificate are vast.
The greatest advantage of having an IELTS certificate is the ability to apply for studies in England, but also in:
Canada,
New Zeland,
South Africa,
China,
South Korea,
Hong Kong.
In addition, in most European Union member states, for example, in Germany or the Netherlands.
Pay attention to the fact that passing the English language exam opens up professional opportunities for you. However, the most important thing is that it also serves as a ticket for admission to all universities in England. In most of them, obtaining 6 to 7 out of 9 points on the test is required. This is because a score of 6.5 points indicates that you have an advanced level of language proficiency, meaning you can communicate fluently in both speech and writing.
What is the IELTS exam like?
The entire exam lasts almost three hours, divided into four parts, namely:
reading – 60 minutes,
writing – 60 minutes,
listening – 30 minutes,
speaking – 15 minutes.
Of course, all in the native language of the British.
You will take the first three sections on the same day, one after another. However, for the last one, the "Speaking" module, you will approach it either 7 days before the others or after them. You will find detailed information in the table below.
| | | | |
| --- | --- | --- | --- |
| IELTS exam parts | How long does it take? | How many questions or tasks will I receive to solve? | How many points can I get? |
| Listening | 30 min. | 4 audios | 0-40 |
| Reading | 60 min. | 3 texts + 40 questions | 0-40 |
| Writing | 60 min. | 2 tasks | 0-40 |
| Speaking | ok. 15 min. | 3 thematic blocks | 0-40 |
| | 2h 45 min. | | 0-9 |
Reading – The texts you will receive to read will be excerpts from English novels and articles from various magazines. Your task will be to analyze the content and answer 40 questions.
Listening – Here, your ability to understand spoken texts will be tested. You will listen to four recordings in succession, and after each of them, you will solve multiple-choice questions and construct a short response.
Writing – There are 2 tasks for which you will receive 20 and 40 minutes, respectively. In the first task, you must describe a drawing or a graph in about 150 words. In the second task, you write an essay on a given topic, and it must be no shorter than 250 words.
Speaking – It involves a conversation with the examiner, during which you will talk about yourself (family, hobbies, etc.) and then describe what you see in a presented picture.
At edu-4u.uk, individuals applying for the IELTS certificate and planning to study in England will find all the necessary information. So, if you are applying for studies in the United Kingdom, and you want professional support, you will certainly find it with us.
How to prepare?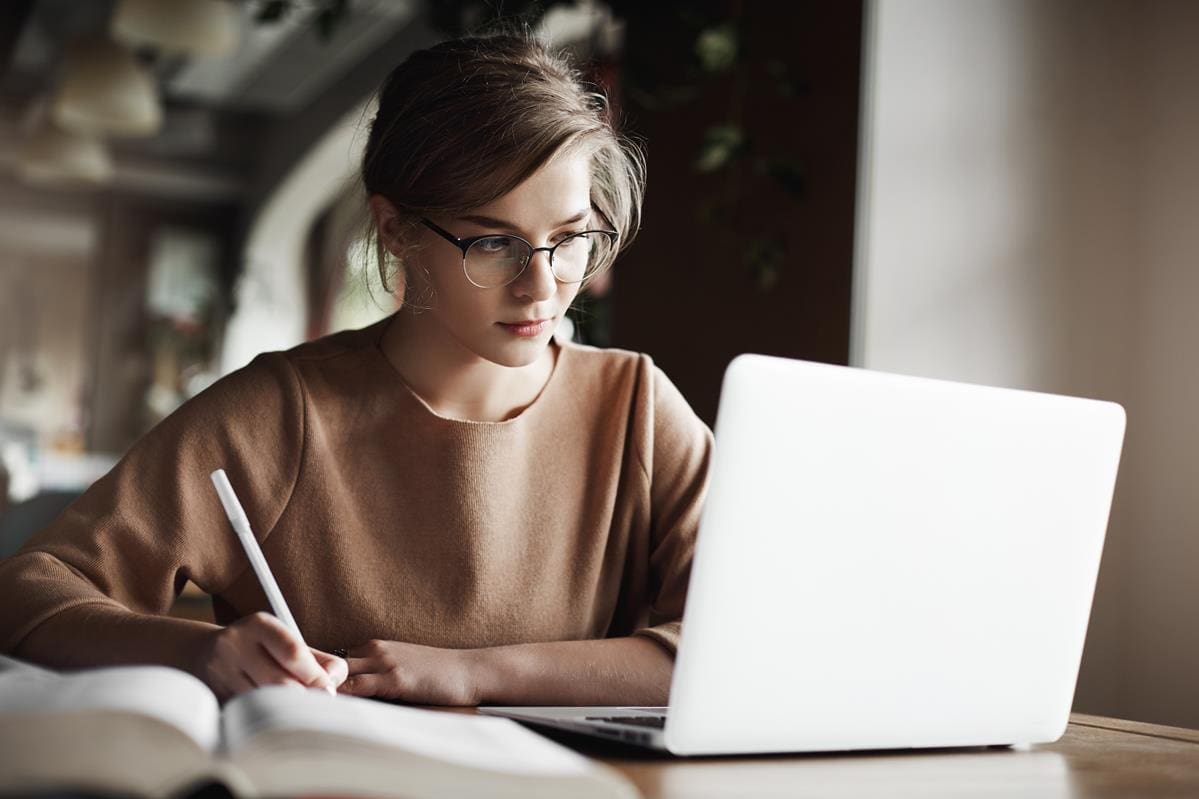 Surely, you are wondering about the scope of material required for the exam. Exactly with people like you in mind, preparatory courses for the IELTS certificate are organized. You can avail of these courses at educational institutions indicated by the British Council. Besides, a good solution is to enroll in classes at a language school that collaborates with this institution. Thanks to this, you can be sure that after completing the course, your knowledge will be comprehensive and at a high level.
Obtain the certificate and study in England!
Once you have the IELTS certificate in your hands, you can start applying to your chosen university in England. To conclude, we want to inform you that the result of the English language exam is valid for no longer than 2 years. In Poland, you can take the exam in written and computer-based formats, among others. In Warsaw, Poznań, Gdańsk, and Kraków. If you have any questions regarding the IELTS certificate, we warmly invite you to contact us. At edu4u, we are at your disposal.