Studying in the UK is becoming increasingly popular year by year. Yet, despite this, many high school students still believe in several false pieces of information that prevent them from applying to universities in the UK. Today, we will debunk the 3 most popular myths that have arisen around issues related to studying in the UK.
Myth 1 – Studying in England is very expensive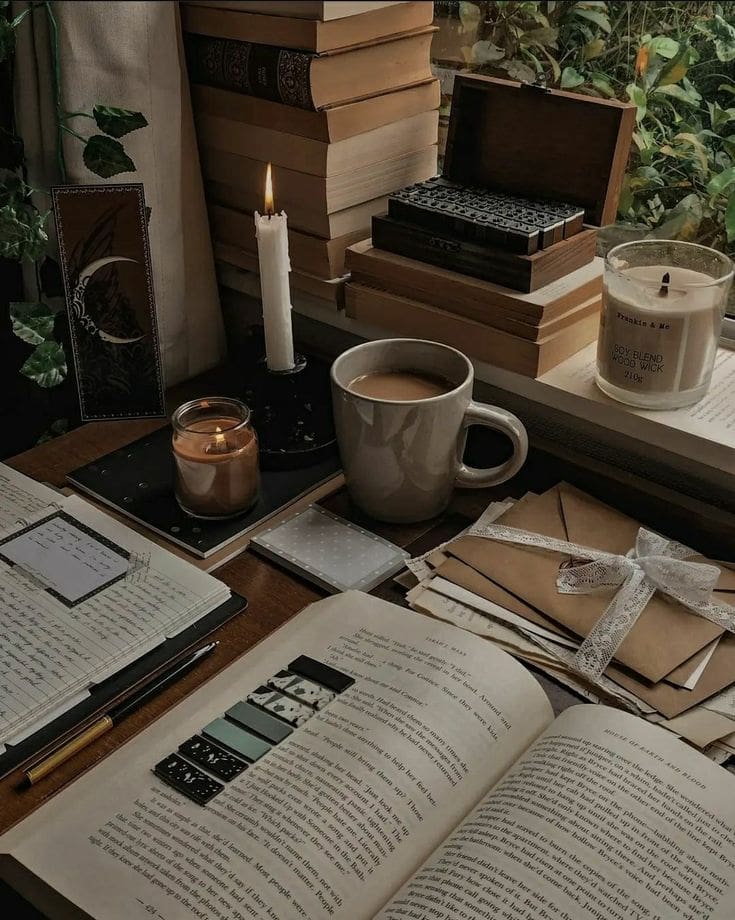 As is often the case with myths, there is a grain of truth in this one. For individuals accustomed to the widespread free education in Poland, the necessity to pay for each semester of studies in the UK may seem strange. However, you must remember that behind the cost of studies lies a very high quality of education at universities in the UK. Small group classes, practical orientation gaining professional experience, learning with the use of state-of-the-art equipment, as well as close contact with lecturers, make studying in the UK worth every penny.
But what if your budget doesn't match the price list of UK universities? And here various sources of funding come to the rescue, which can reduce the costs of studying in the UK even to zero. Absolutely, for several years of education at the best universities in the UK, you might not have to pay a single penny. How is this possible?
Exactly, British universities offer a wide range of scholarships to their students. That's right, depending on your situation, you can qualify for academic, sports, or need-based scholarships. Studying in the UK provides a valuable educational experience and can open up numerous opportunities for students to excel in their careers.
However, scholarships are not everything. You can also make use of a Tuition Fee Loan or a Maintenance Loan. Both types of funding are quite similar, but the most important thing is that they are offered on highly favorable terms. First and foremost, repayment of a tuition or maintenance loan does not begin until one year after you graduate. What's more, the installment you will repay each month is small and depends on your earnings. And if the UK determines that you earn too little (which will happen automatically if you don't exceed a certain income threshold), you won't have to repay the loan at all.
In conclusion, is studying in England expensive? Yes, but thanks to widely accessible solutions, practically everyone will be able to afford it.
Myth 2 – To study in the UK, you need an International Baccalaureate
In the past, in order to even consider studying in the United Kingdom, you had to take an international matriculation exam. Nowadays, there is absolutely no such requirement. The vast majority of universities in England recognize the Polish secondary school leaving exam. The only thing you need to pay attention to is the score you need to achieve on it.
What requirements do UK universities have? It all depends on individual universities, study programs, and the number of applicants applying for admission. The more prestigious the university and program, the higher these requirements are. That's why, even before the start of your final year, check the admission criteria for your dream university.
Check primarily how many and which subjects you need to take at the advanced level and what overall and partial results you need to achieve.
As you can see, currently the international baccalaureate is not necessary when applying to a university in the United Kingdom. Moreover, for the admissions committee, your personal statement and received references hold more significance than just your grades from the matriculation exam.
Myth 3 – To study in the UK, you need to know English perfectly
In fact, without knowing English, there's no point in going to study in the UK. However, this doesn't mean that you have to know the language perfectly. For most universities in England, it's enough if you can show an IELTS certificate with an average score of 6.0 points. Only for certain courses (e.g., medical programs), a score of 7.0 points might be required.
Will a lower IELTS score make your chances of starting undergraduate studies in the UK disappear? Not at all. If you obtained a lower score on the language test, you just need to take advantage of the English language courses offered by almost all universities in England. This way, you will easily catch up on your English language skills, and when you start your studies, you will communicate with professors and other students with ease.
And one more thing. Not all universities require an IELTS certificate. Sometimes it's enough to achieve the appropriate result on the high school English exam.
We hope that the above article has dispelled your doubts about studying in the United Kingdom. Going to a university in England is certainly a significant step, but it will provide you with a better start in your professional future. For this reason, it's not worth relying on popular myths, even if there is a grain of truth in them. Simply, studying in the UK is cheaper than you think, and getting into one of the universities is also easier than you think.